Let the Experts Service Your Volkswagen Today
at Ciocca Volkswagen of Flemington
Your vehicle deserves the best - shouldn't you entrust its care to the best? The Ciocca Volkswagen of Flemington can help you with our world-class service team. The right service routine can keep your vehicle healthy and whole for years. We'll help keep you on the right schedule! Our service team will care for your car and get you back on the road in no time!
Maintenance Coverage
Need New Tires?
Your tires make contact with the road every time you go on a drive. It's important to choose the right set for your vehicle. Our certified service team helps with all of your tire needs, whether you need replacement tires or require a wheel alignment service. We'll help you with the perfect fit!
Ready for an Oil Change?
Your engine can't function properly when its oil is dirty or too low. Don't risk damage to your engine! Contact our service team today, where we can schedule an oil change! We're happy to help you find the right oil for your engine!
Multi-Point Inspections
We can catch issues before they turn into expensive problems, thanks to our multi-point inspection process. We'll thoroughly assess your vehicle and help protect your car with a breakdown of all necessary service needs. A simple color-coded key keeps you updated on vehicle needs and which parts may require immediate attention.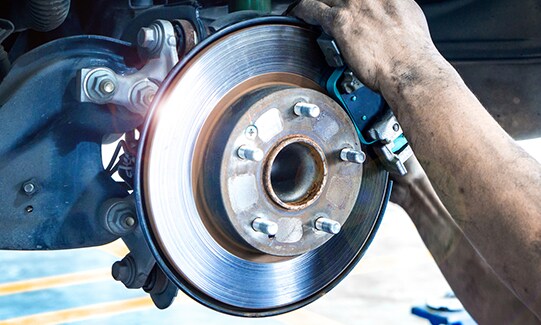 Are Your Brakes Squealing?
You need your brakes in excellent condition to ensure a safe and enjoyable driving experience. When your brakes need service, contact the Ciocca Volkswagen of Flemington team! We'll get the right brake parts and put you back on the road!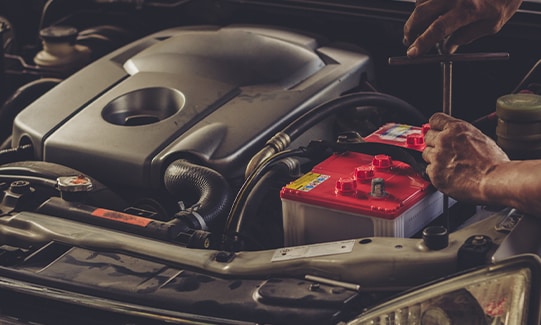 Battery Issues?
Your battery keeps the lights on and helps start your engine when you want to get going. Cold winters and hot summers will wear down your battery, so let us keep you powered with service today!
The Ciocca Promise
Not only can you find top-notch technicians at our dealership, but we also use genuine parts to ensure every maintenance and repair job gets completed properly. We aren't just committed to service and can help with the Ciocca Promise! You'll get complimentary service discounts and benefits from purchasing any new or used vehicle. We've been committed to our customers for over 40 years in the Ciocca group, and we can't wait to continue providing the perfect experience!
Make an Appointment At Our VW Service Center Today
If you want to bring your vehicle to our service center near Baptistown, we would love to see you! Feel free to make an appointment using our online service scheduler. Or, if you have questions about what kind of service you need, we welcome you to give us a call, and one of our staff members can assist you.
We look forward to working with you at our service center serving the Readington, NJ, area and beyond!